Our Doctors
James C. Lee, DPM
Dr. James C. Lee received his Doctorate of Podiatric Medicine from the California College of Podiatric Medicine, where he graduated in 1993. After graduating, Dr. Lee went on to complete his residency with the Midway Hospital Podiatric Program.
He specializes in surgery of the foot and ankle, as well as diabetic wound care, and prevention of diabetic related foot conditions. Dr. Lee also works on treating sports-related injuries, heel pain, and practices orthotics therapy as well.
Dr. Lee has hospital affiliations with St. Jude Medical Center, Lakewood Regional Medical Center, and Reagan Street Surgery Center. He is dedicated to making sure each patient understands their condition and will take time to educate each of his patients on how they can work together in forming a plan of treatment. He is also bilingual in both English and Korean.
Dr. Lee has a passion for caring and helping his patients, no matter the foot or ankle issue, he will do his very best to get you back on your feet and pain-free.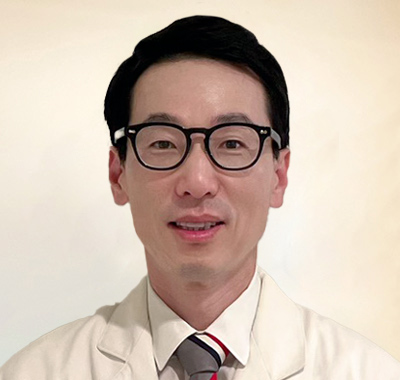 James Pak, DPM
Dr. James Pak is a board certified podiatric physician who has been practicing podiatric medicine in the greater Los Angeles / Orange County region for past 20 years. Dr. Pak graduated from California College of Podiatric Medicine and completed his podiatric training / residency at UCSF medical center.
Dr. Pak's area of interest in podiatry include biomechanics, diabetic foot care, pediatrics, geriatric / palliative foot care and podiatric surgery.